Juice Wave's Famous Açaí Bowl
Toppings are subject to seasonal changes.
Juice Wave's Mission Is To Refresh And Nourish The Soul By Using The Best Quality Ingredients Fresh From Local Farms That Reflect The Radiant Growing Season In Southern California And To Help Save The Environment By Using Sustainable Practices.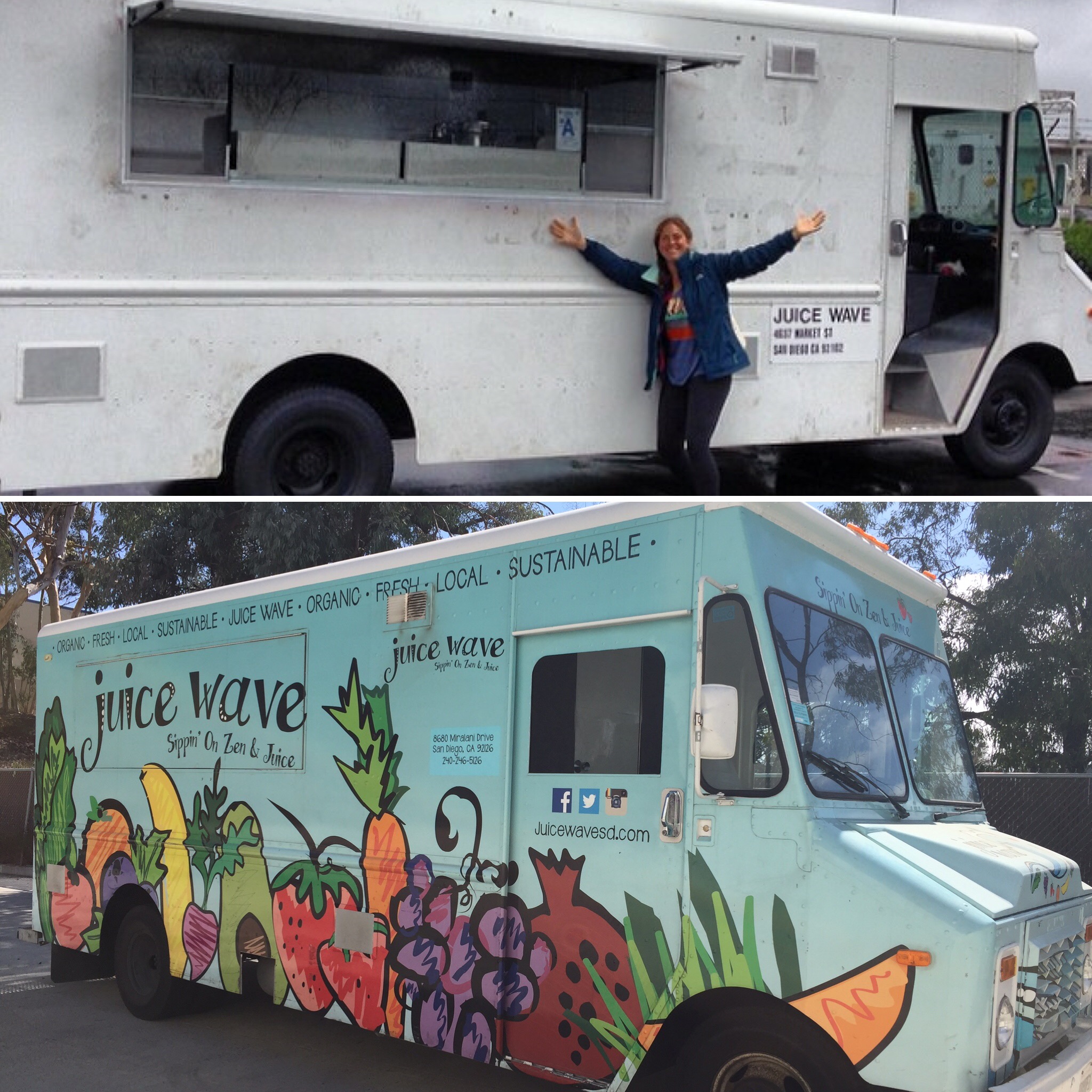 Juice Wave debuted in March 2014 at the North Park Farmer's Market.
Store Hours: Everyday, But Tuesday 8am-3pm
Juice Wave's very first store front opened April 2015 in Mission Beach.
"When you have the best and tastiest ingredients, you can cook very simply and the food will be extradordinary because it tastes like what it is."
— Alice Waters, Chez panisse